Latest Games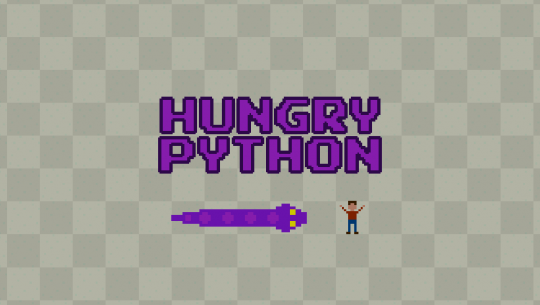 Hungry Python
Hungry Python is a free web version of the classic mobile game Snake where the python must eat as many people as possible to grow larger. Play for free now!
More Games!
Browse all the BOOMplop games and play for free!
Games »
Cartoons & Videos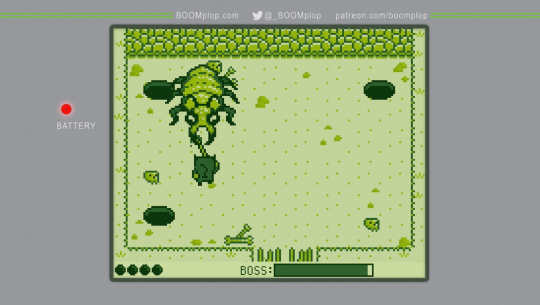 Tiny Adventure Trailer - FREE Pixel Art Game
Trailer for our free browser game Pickem's Tiny Adventure.
More cartoons & videos!
Browse all the BOOMplop cartoons & videos and watch for free!
Cartoons & Videos »